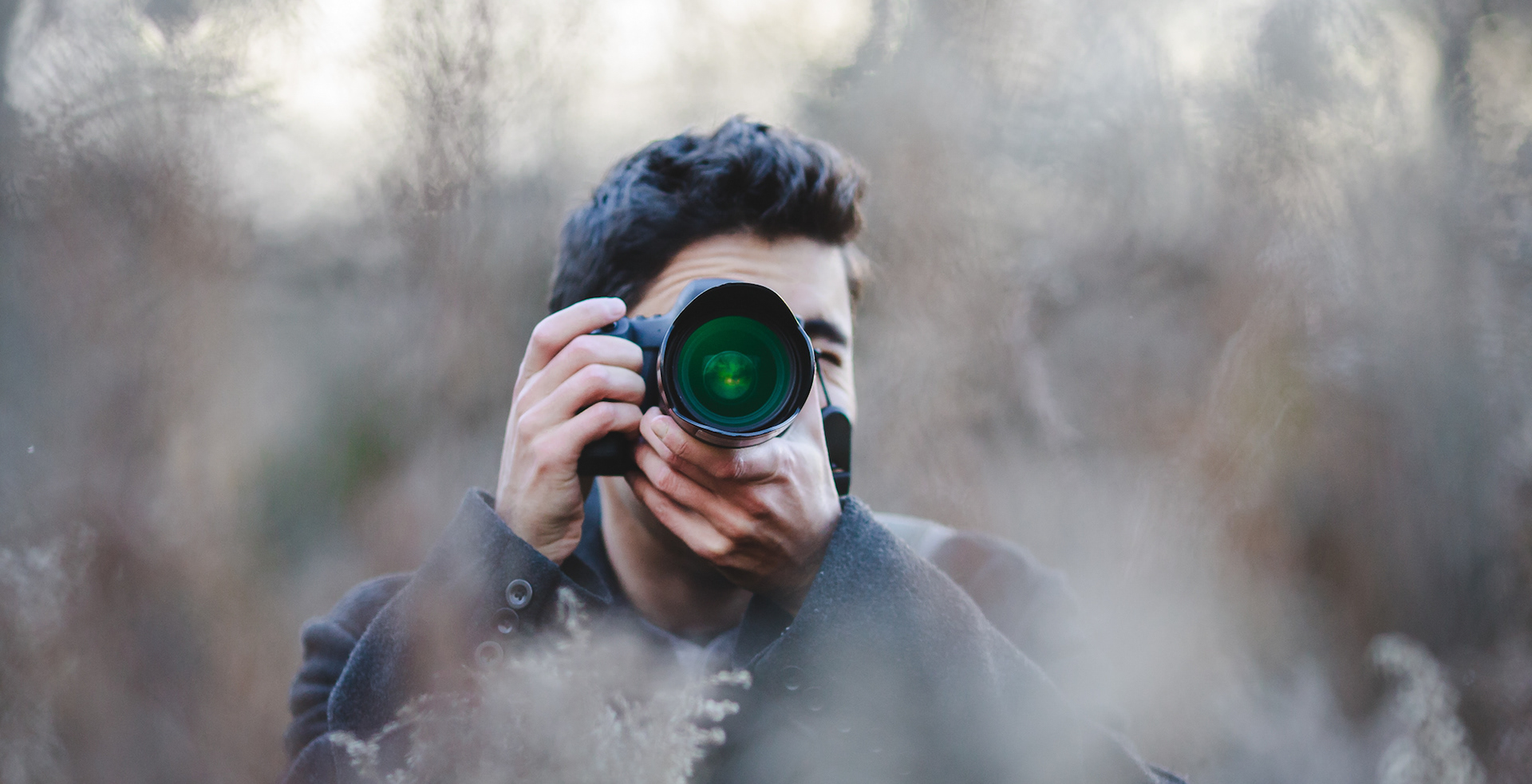 If you have a project that you're eager to work on together, I would love to hear about it—shoot me an email using the form to see if it's going to be a good fit! Available for assignments locally and abroad.
Message sent! I'll get back to you very soon.
Ordering Prints
If you see a photo that strikes your fancy, get in touch and let me know. Limited edition prints are available for images on the site, and we can talk about custom sizes, canvas prints, metal, etc. if you have specific requirements.